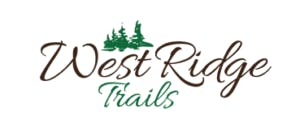 West Ridge Trails is a sprawling, 120 acre residential development conveniently located just moments from the town core in Sooke. Situated on the flanks of Broomhill Mountain this elegant planned neighbourhood is a peaceful retreat from the urban hustle, surrounded by majestic woodlands and looking out onto the imposing Sooke hills.

Whether you are looking for family friendly living, outdoor adventure or a simply a place to breathe fresh, seaside air, West Ridge Trails brings you home.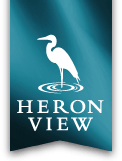 Heron View

What if your west coast vacation could last for the rest of your life? What if your dream of living amid breathtaking nature, with seaside adventures in your backyard, could start tomorrow? Imagine looking out your living room window to watch whales breaching, dropping your kayak into the water to paddle away the afternoon beachcombing and exploring tidal pools brimming with sea life, or ambling through a pristine rainforest. This could be your new life.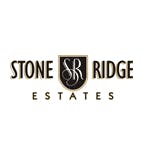 Phase II

With ocean and mountain views, extensive walking trails and distinctive architecture, Stone Ridge Estates offers the perfect opportunity to build or purchase a new home in a community located in the heart of beautiful Sooke BC. For families who thrive on sports, recreation, entertainment and shopping, Stone Ridge Estates is at the centre of it all. Active families will love the endless fun offered in this beautiful Vancouver Island community.